Thoughtful. Insightful. Experienced.
Helping organizations grow & develop leaders across NorthWest BC for 15+ years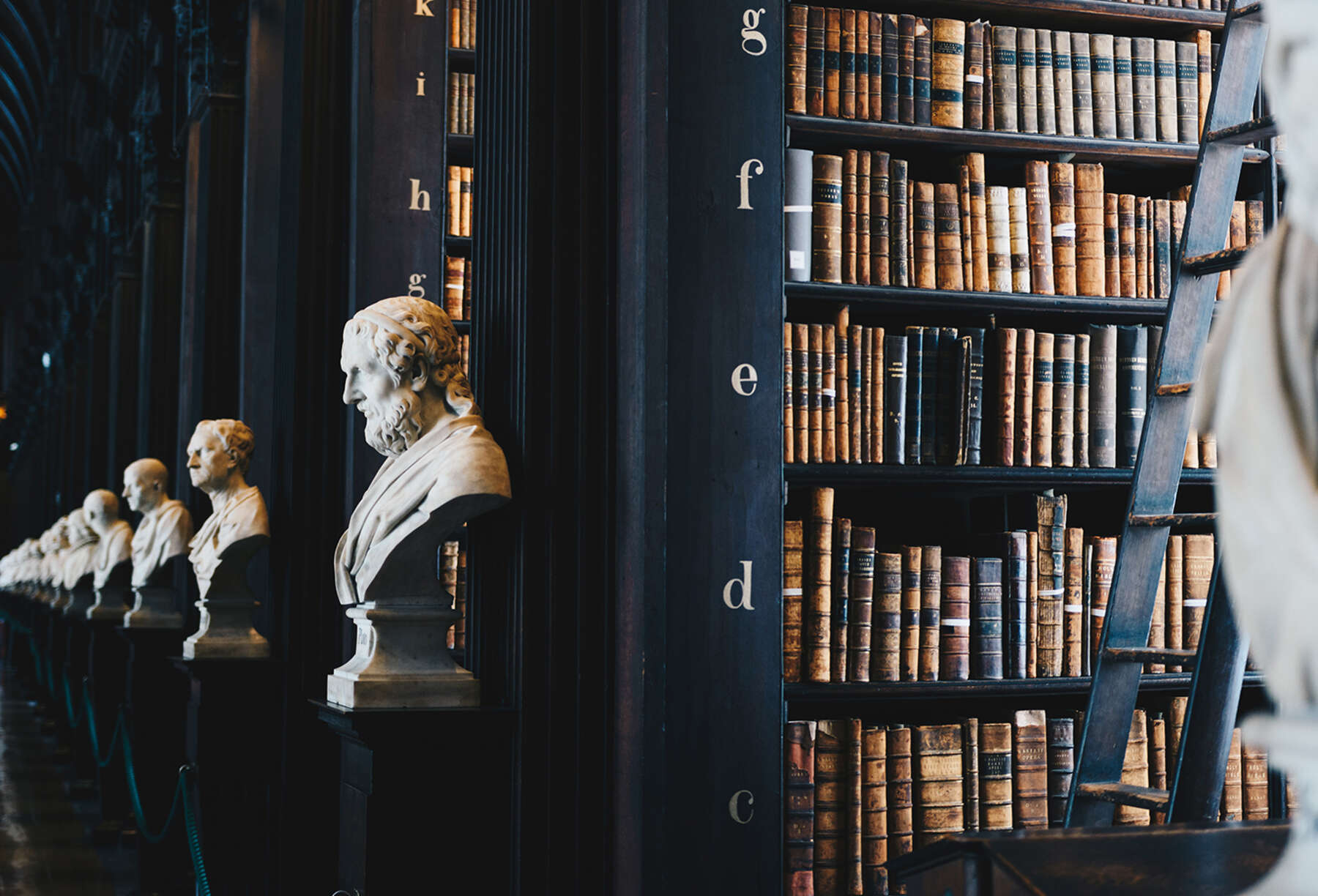 Helping the leaders of successful online businesses protect everything.
Today's business environment is increasingly complex, offering new opportunities but with increasingly less time to respond to emerging changes and challenges. One thing is certain, success requires continuous growth, challenging each individual, leader, and management team achieve their full potential.
Bevan-Try Consulting is a northern BC consulting practice focused on the effective management of public, non-profit and private sector enterprises. We assist organizations identify strategic directions, coach executives and leadership teams in a wide variety of management functions, and assist in identifying effective solutions to management issues. Typically, clients engage us when they need to:
Review, revise or design innovative business strategies
Coach leaders at all levels
Find innovative solutions for management issues
Conduct workshops to develop effective teams
We are confident that our broad management experience grounded in solid academic knowledge and 4+ decades of hard-won experience will absolutely be an asset to solving your business issues.
Contact Us
1549 Kulspai Cres
Kitselas First Nations
Terrace BC
V8G 5J5
(250) 615 2616
Our Services
Consulting
A calm experienced listener, with innovative ideas which may assist you grow and overcome obstacles.
Workshops
My philosophy of workshop leadership centers on learning by doing and interacting, not listening – all workshops involve lots of participation and engagement.
Strategy
As the Cheshire Cat said (Alice in Wonderland) – if you don't know where you want to go, anyplace will do…
At its best, a good strategy is simply a pointer to where you want to go…
Turns out, planning where you want to go in life makes all the difference…